PERSONAL.
ATTENTIVE.
COMPASSIONATE.
WITH YOU
START TO FINISH.
John B. Casey is an experienced trial attorney in both civil and criminal matters in state and federal courts. Based in Latham, his litigation practice serves clients throughout the greater Capital Region. Casey Law specializes in Personal Injury, Medical Malpractice, Criminal Defense, Driving While Intoxicated, and complex litigation matters. The firm is also equipped to handle general practice needs such as real estate closing, wills, landlord-tenant disputes, and other personal legal issues.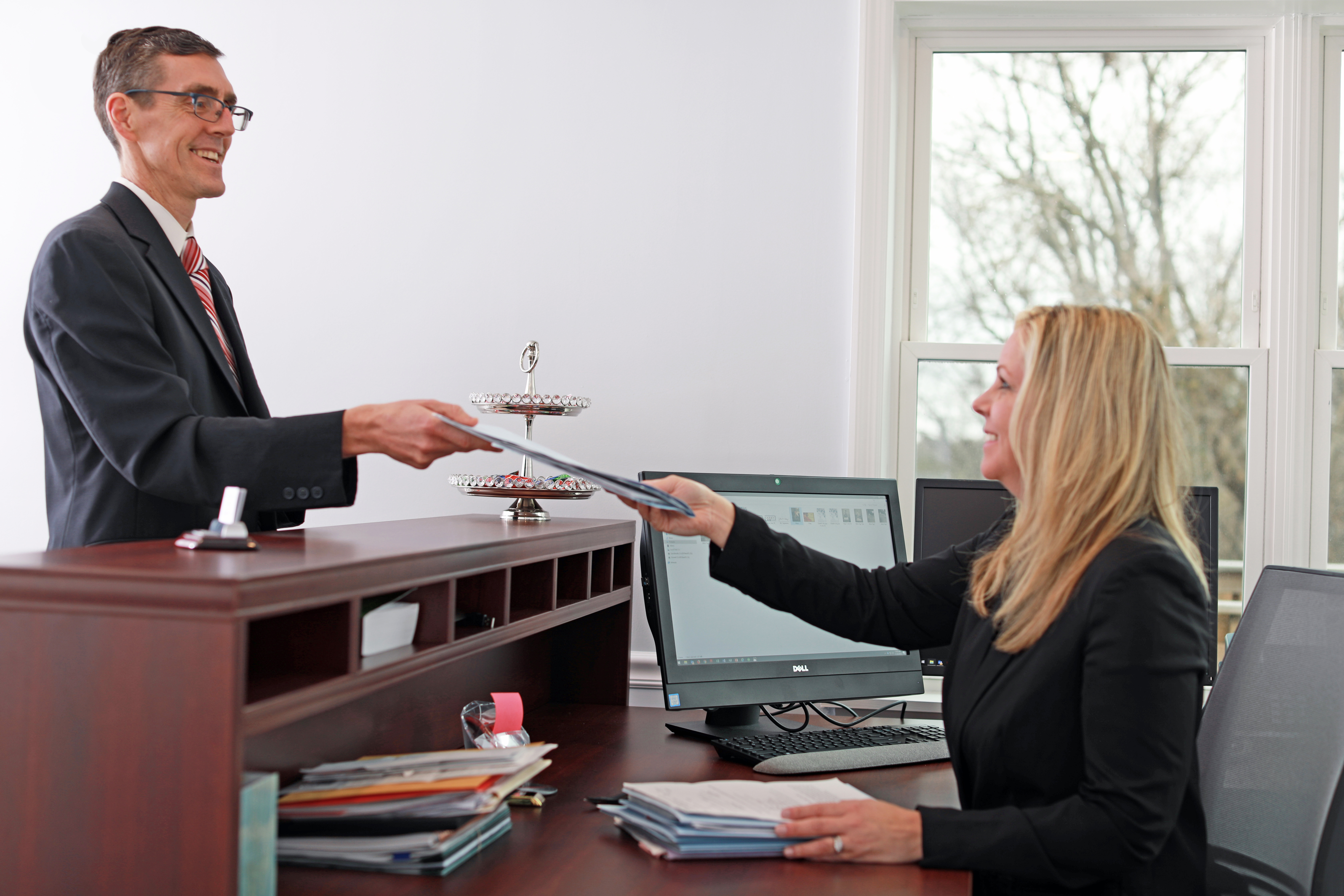 You need sound advice and counsel to make informed decisions regarding your case.
The uncertainty and stress accompanying a serious personal injury or criminal charge can be overwhelming. John B. Casey is an experienced trial attorney who will help you understand the legal system, the law applicable to your case, and your available options. Let his experience guide you through the unique circumstances of your case to the best available outcome.
For Attorneys:
Can't find time to perfect or oppose an appeal, draft or oppose a motion, or conduct other legal research and writing critical to the success of your case? Casey Law performs these important, yet time-consuming, legal services on an hourly or fixed-fee basis. Let us assist with your appeals, motions, pleadings in both federal and State court actions.
Contact John Casey at 518-738-1800 or john@caseylawlatham.com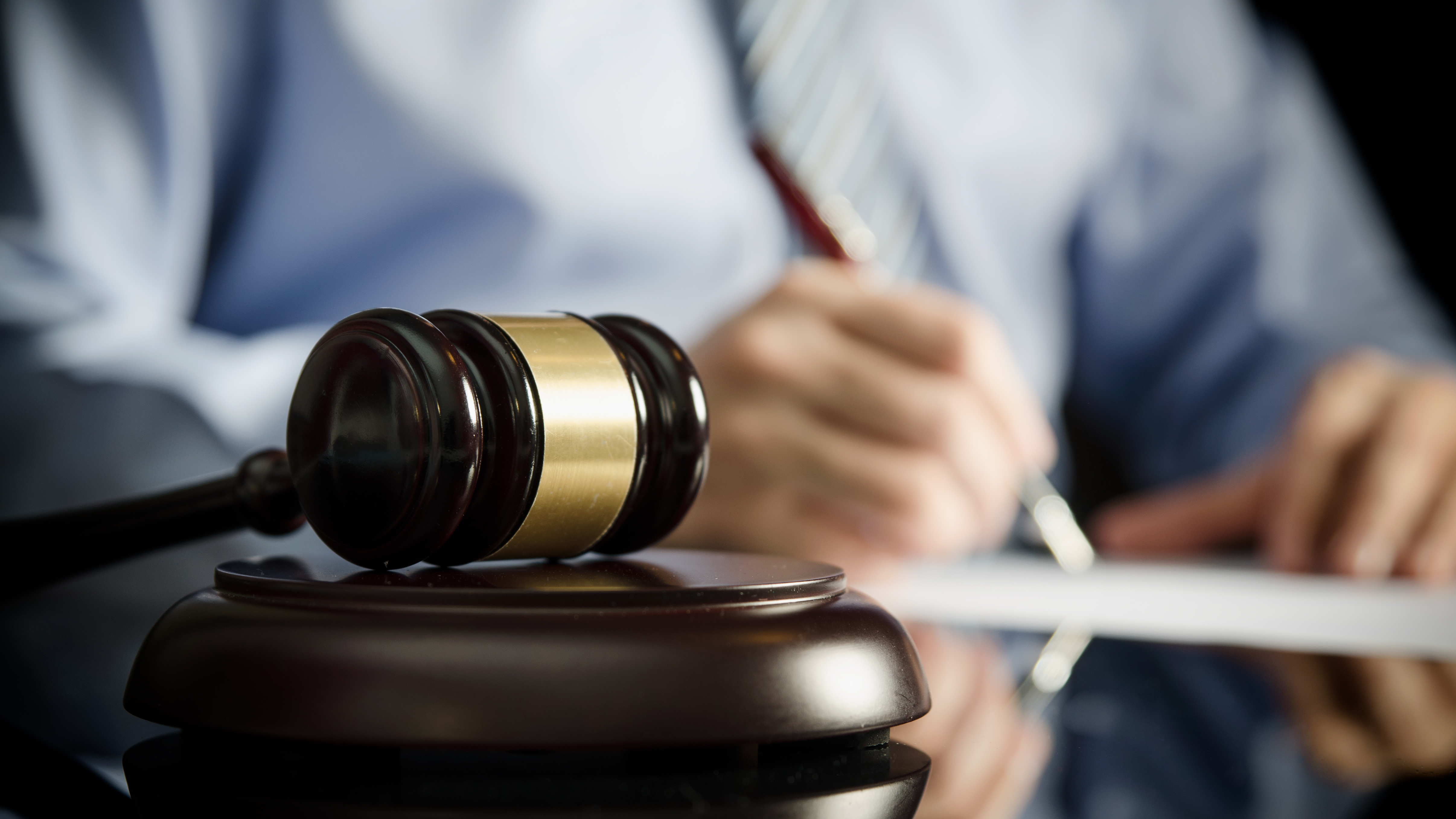 CONVENIENTLY LOCATED, EASILY ACCESSIBLE