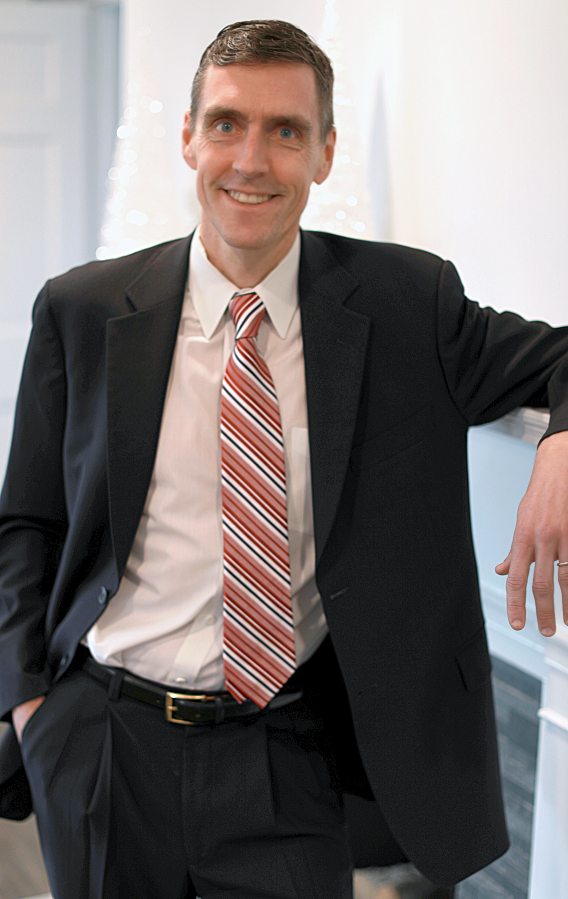 John B. Casey
John B. Casey has practiced law in the Capital Region for more than 20 years. He represents victims of accidents and medical malpractice and defends those accused of serious crimes. An experienced trial attorney, Mr. Casey has tried dozens of personal injury, medical malpractice, and criminal cases throughout upstate New York. Mr. Casey will devote personal attention to your case from start to finish.
—
PERSONAL. ATTENTIVE. COMPASSIONATE. WITH YOU START TO FINISH.
—
Laurie Bogosian
Laurie Bogosian is an experienced legal assistant and office manager. From preparing legal documents and managing the schedule to maintaining relationships with clients, she works hard to guarantee everything runs smoothly. Ms. Bogosian's meticulous attention to detail ensures that your case receives the proper attention it deserves.